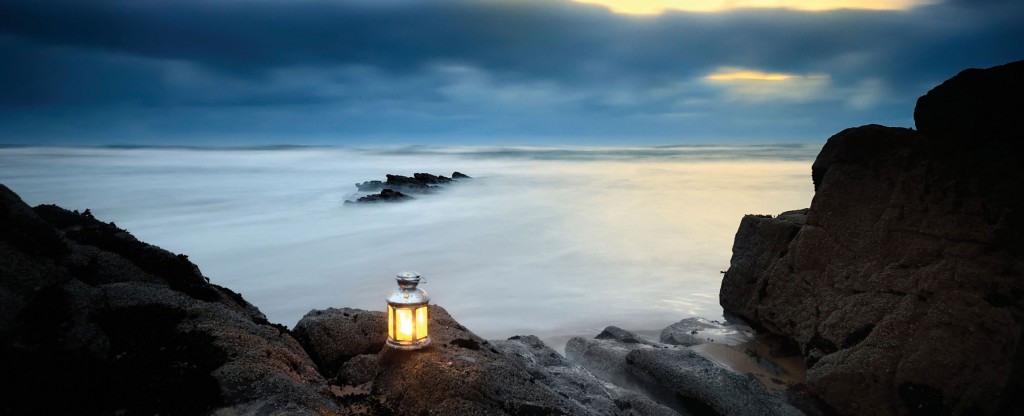 Healing begins when our path is clear. 
Most people in today's society have been taught that mental, physical and emotional health is a simple equation: control what you feel, what you eat, and how you move, and everything will be fine. The problem is that we're often not fine, and we can't tap into what wellness truly is. We are overstressed and unhappy. People are no longer taught to listen to their soul intuition, their body, their joy, what brings them expansion and peace. We have let go of our ancient traditions, and the wellness practices that our ancestors created for us. 
April Rucker knows that our inner wisdom, and the wisdom of the universe around us, can lead us to wellness. Our souls incarnate here on earth in order to feel joy, be creative, and thrive, but there are often barriers in the way, including those that we cannot see or name. Through her work as a Shaman, April helps her clients return to themselves, and learn to take in experiences that help them live their highest expression. 
April draws on traditional shamanic practices and her own transformational journey from academia to embodied practice to clear her clients' paths to wellness. From her origin in Texas to her current practices in California and Hawaii, April has trained with masters, shamans, alchemists, and pure channel healers from Hawaiian, Celtic, Native American, and Maori traditions, and she has dedicated her life to the path and the deep responsibility of the Shaman. She uses ancient healing techniques, drum work, dimensional travel, fire rituals, sacred ceremony, and ancient tea ceremonies to connect with her clients' physical and emotional health needs. Collaborating on research with neuroscientists and physicians aiming to bridge the gap between science and spirituality, her work has been the subject of the documentary Seizing Kelsey, in which April's shamanic work has resulted in the remarkable, unprecedented improvement in a young girl affected by a previously intractable seizure disorder. 
By building a connection and awareness to each of her clients through her intuitive healing work, April's shamanic energy helps people ignite their souls, empowering them not just to live, but to thrive. Her work is expansive and collaborative, sowing seeds of inspiration for her clients, aligning her resources with their individual strengths and innate capacity for wellness so that true healing can take place.
April, The Lantern, a shaman, asks you to remember who you are.