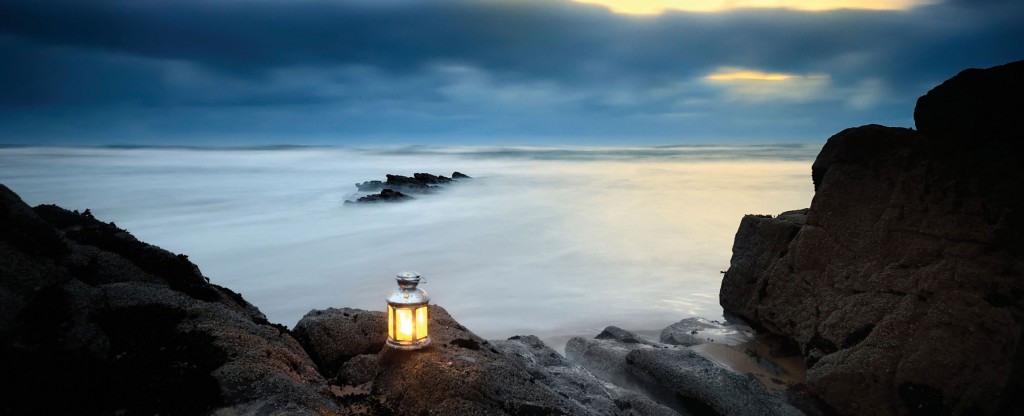 Dear Readers,
After years of searching for a spiritual teacher, a healer, a lantern, I finally took one of Gandhi's messages to heart.
I became what I needed. I became the change I wish to see in the world.
I am a change maker, an ovate, a wise one. I am a soul who remembers who I am.
I AM THE LANTERN.
I have lived in the "real" world with basketball practices, peanut butter and jelly sandwiches, oil changes, heartbreaks, triumphs and mistakes. I now have relocated to the awakened world of unconditional love, truth, true power, trust and integrity. A world of guides, and angels, a world of great spirit, ancestors and elementals. A world where source and the power of that divine spark in all of us drives me everyday to surrender to the grace and beauty of the infinite and eternal energy of the universe.
I am a champion of joy and humor and a master of learning from and becoming grateful for mistakes and forgiveness.
I am wise beyond my earthly years but humble in my journey. I am here to learn and to be with the people I am here to serve.
I work with clearing paradigms, charges and blocks and the ways in which they smother human beings. I deal with past life, dimensional, parallel and current life traumas, provide physical ailment healing, mother cell work, power team identifications and 5th dimension grid work. I also am able to tap into a multitude of other facets of spiritual information, from tuning into master guides, akashic records, drum journeys, mediumship, past lives and much more. I work closely with master guides, the archangels and mother and father God in every session.
As mankind begins letting more light in, my calls to action change and grow every moment. My work evolves daily. It is transforming for me as well as my clients and I am so grateful for the opportunity I have been given to serve.
I strive to provide an environment of integrity and progress in all interactions with clients. I am not interested in creating a dependency within you for what I can offer to you. I want to help you remember who you are so you can go out there and help others do the same. The truth of the sacred, and of transformation, is not always a delicate and sweet smelling flower! You must be ready to lay down your ego and get messy and dive into your divine mud.
I promise you a warm hug, a smile and light onto your path. You matter in this world. If no one has said that to you lately, let me do that now, for I know it is truth. If we never meet and I don't get to tell you this in person: You Matter In This World! You are an irreplaceable, dynamic piece of this world puzzle and we are all the better for having had you in it.
I open my doors to the children, the heartbroken, the happy, the sick, the LGBT,  the heterosexuals, the Christians, the Muslims, the atheists, the mothers, the fathers, the poor, the rich. I am open to all who are breathing. I believe that where there is life, there is hope.
Let me help YOU become the change you wish to see in this world.
I am April Rucker, please, remember who you are.